Choosing the right gun oil and lubricant can be a daunting task with all of the options on the market. Whether it's an advanced weapon like the AR-15 Rifle featured here, or your grandfather's shotgun –  the most important part of gun maintenance is cleaning and lubricating it after each firing session. This ensures the firearm is always in working condition.
Many people are turning to the AR as their choice of firearm, but can have many questions about maintaining it like; What do you lubricate? What oils and lubricants are the best ones to use on your weapon? Is there such a thing as too much lubricant? Many people keep their rifles very lubed up and do not experience any issues which you can check featured here. Some cover their entire bolt in lube, wipe it off, then put it directly back in the upper receiver. Other parts of an AR-15 that need to be oiled are as follows:
Bolt lugs
Ejector
Bolt exterior
Carrier rails
Cam pin
Gas rings
Extractor pin
Firing pin
Each item needs at least a little bit of lubricant or oil to continue functioning properly. There are many options on the market claiming to be the only oil or lubricant you need. While it is true that you typically only need one type of lubricant to care for your weapon, some lubricants are simply not up to par. Here are the top 8 gun oils and lubricants that you will want to keep an eye out for.
1. Break Free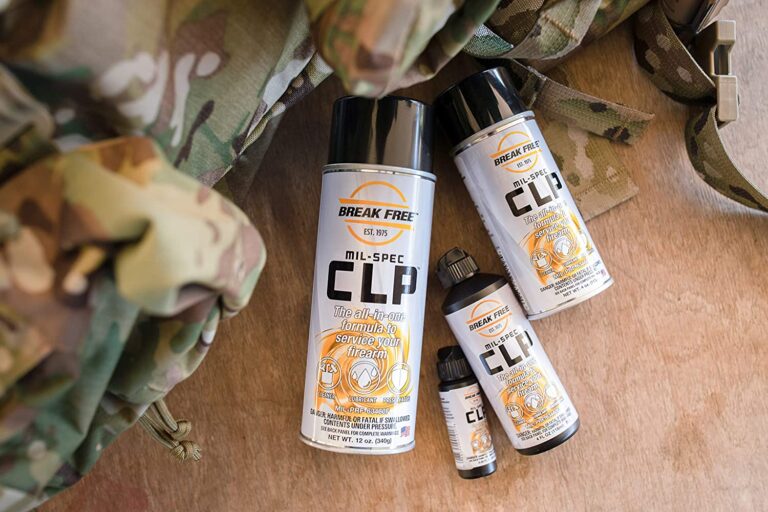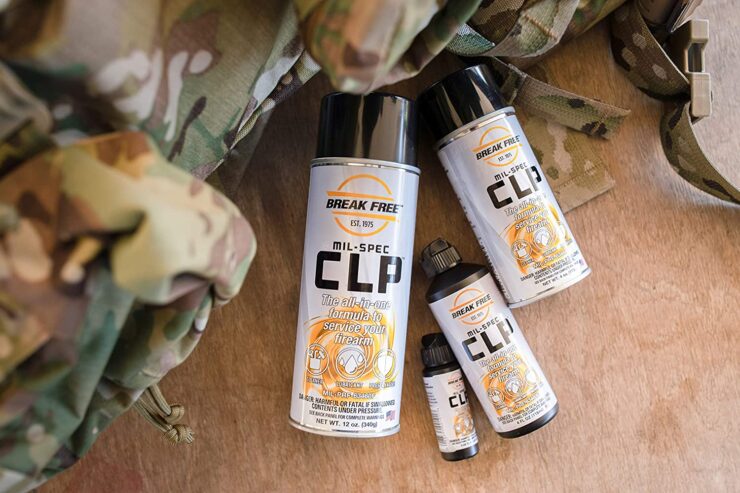 Coming in at $1.75 per ounce, Break Free is one of the best options for lubricating and protecting your weapon from rust. It is an oil-based lubricant with a medium viscosity. This lubricant is used by various military members and police departments all over the world. This is the best overall gun lubricant and is well priced. However, it is not the best at any one thing needed for your gun. If you need an oil for a specific issue, you may want to look at some of the other top oils and lubricants on the market. But when you use this to protect your firearm, you are not alone in indulging in one of the most reliable lubricants around the world. Break Free is a cleaner, lubricant, and preservative.
2. Gunzilla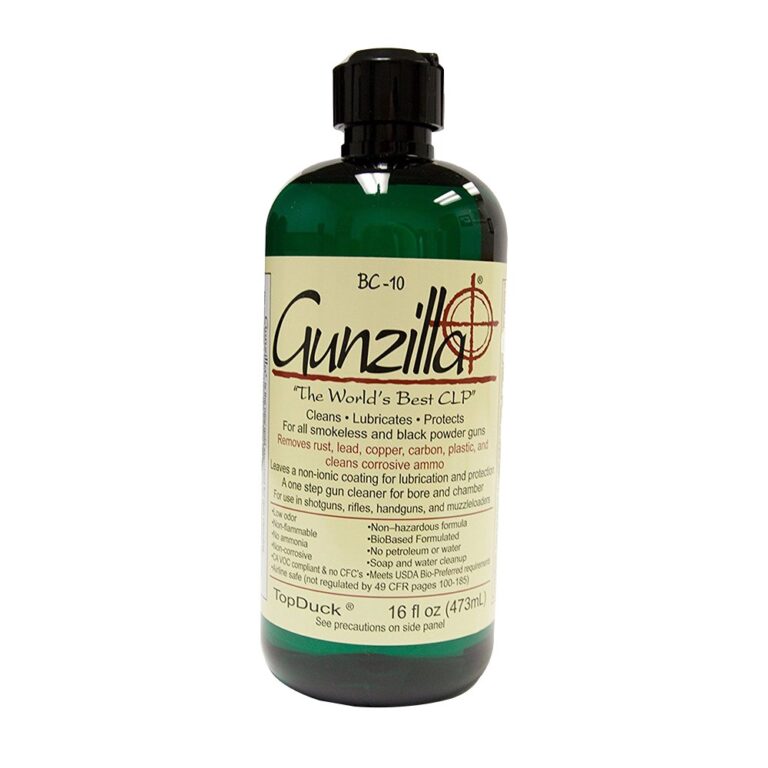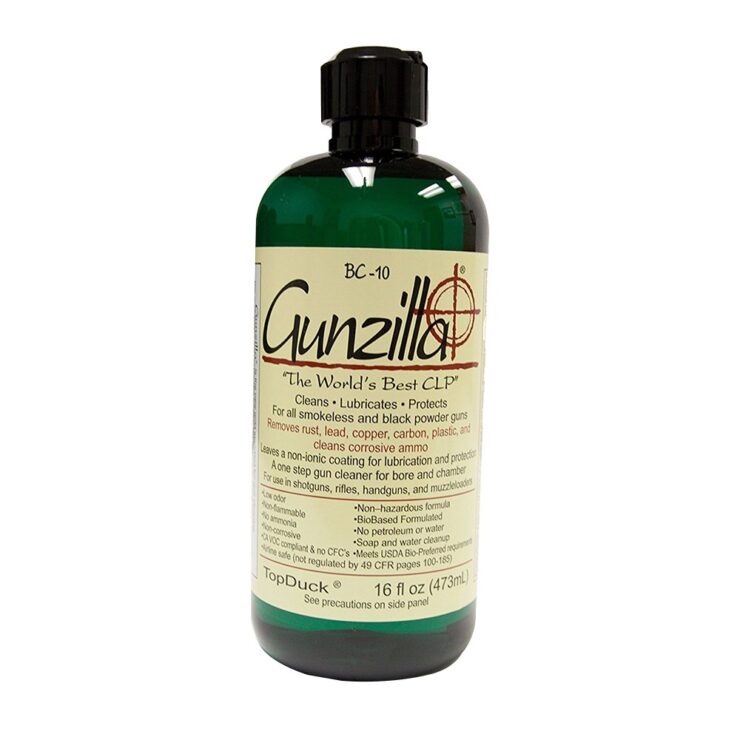 Gunzilla is a little more expensive at $2.10 per ounce. It is also an oil-based lubricant, but it has a thin viscosity. This lubricant does not smell strongly and is the best non-toxic lubricant on the market. It is plant-based and is an exceptionally good lubricant to use for cleaning. The only downsides with Gunzilla are that it can get "gummy" if left unused for a longer period, and it can stain some plastic finishes if it gets on them. Gunzilla is a cleaner, lubricant, and preservative.
3. Lucas Extreme Duty
Lucas Extreme Duty is a grease type lubricant with a thick viscosity. It also comes in at a whopping $12 per ounce! When buying products to protect your gun and keep it functional to protect you, you get what you pay for. Do not let the high price of Lucas Extreme Duty run you away; it is of particularly superior quality. If you are an avid marksman and need a lubricant that you can use heavily, this is for you. This grease is slick, stays where you need it, and performs well under high heat and high use. It is not, however, the lubricant you want if you are going to be shooting under frigid conditions.
4. Militec-1 Gun Oil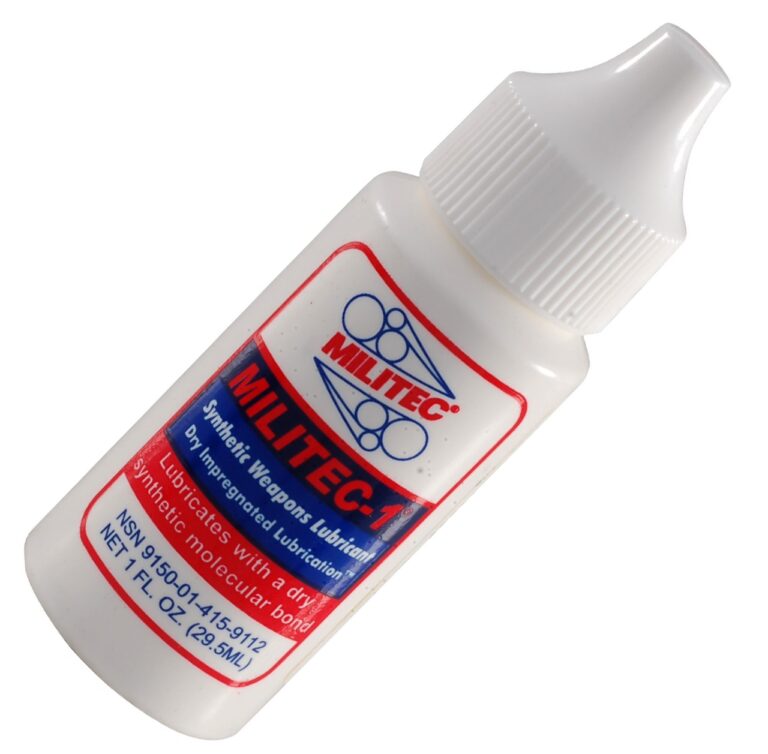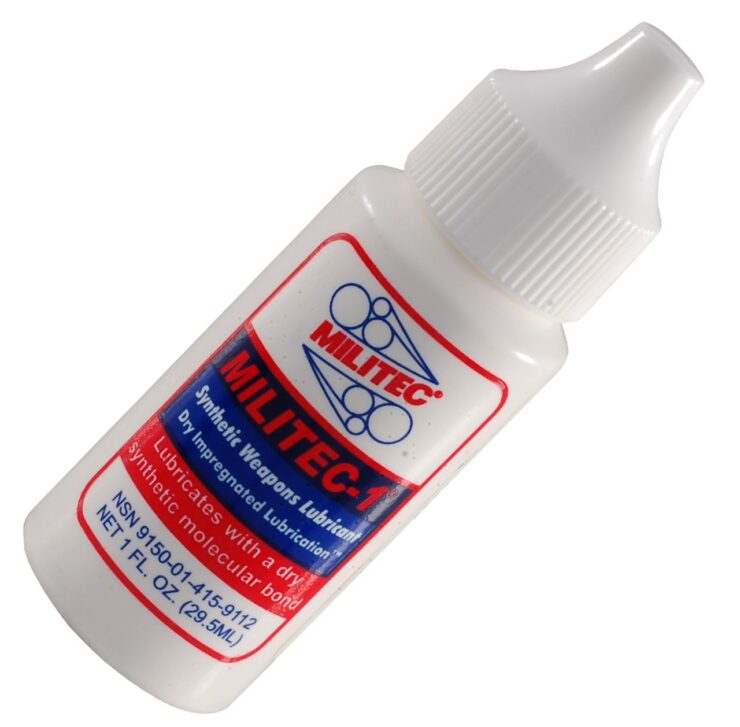 Are you looking for the gourmet oils of gun oils? This is it. Militec-1 Gun Oil is an oil-based lubricant with a medium viscosity, and it only costs $2 per ounce. What a bargain for such a valuable product! Most who use this gun oil notice a difference right away, many reporting being able to lift their upper receiver back and see the bolt slide back and forth with ease. Click here for more information on upper receivers. If you are an avid shooter, this will help you to protect your gun from early wear and tear. This may have once been intended to use as an add on to motor oil in engines, but it has proven its place in the top 8 guns and lubricants. It will work while dry and will not break the bank. What more can you ask for?
5. Mobile 1 Synthetic Motor Oil
Mobile 1 Synthetic Motor Oil is an oil-type lubricant with a medium viscosity. The best part? It only costs $0.21 per ounce! This product will help your weapons run well and will protect them from wear and tear. For this price, that is all I need. Mobile 1 gives you the option to save money without risking quality.
6. Ballistol Multi-Purpose Oil, Aerosol spray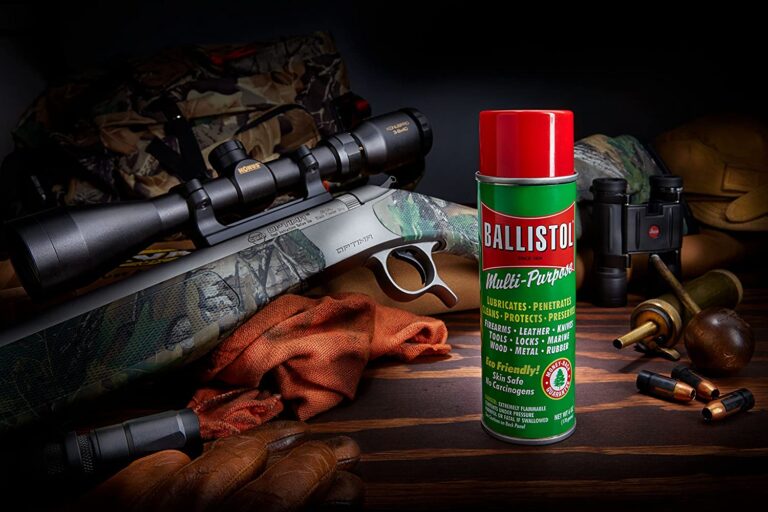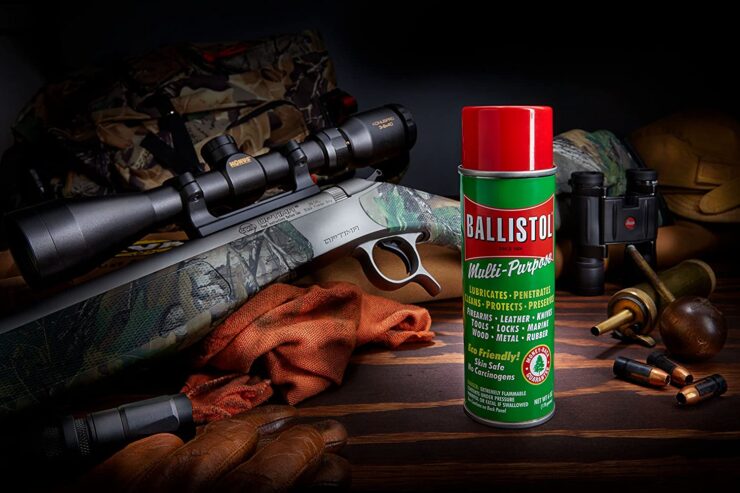 Are you looking for something easier to apply and/or do not want to get lube all over your hands and the surface you are cleaning your gun on? Look no further than the Ballistol multi-purpose oil. It is an oil-based lubricant that can be sprayed onto the needed area. It is biodegradable, non-toxic, and safe to use to protect and lubricate your weapon, even inside your home.
7. CLP
This product is known for being able to get into even the smallest of places on your weapon and cleans it thoroughly. CLP gives protection against copper fouling, carbon cleaning, and removing dirt and debris that may have been building up. It is easy to apply with its spray bottle and is easy to find on Amazon and other retailers.
8. Hoppe's Number 9 Synthetic Blend Lubricating Oil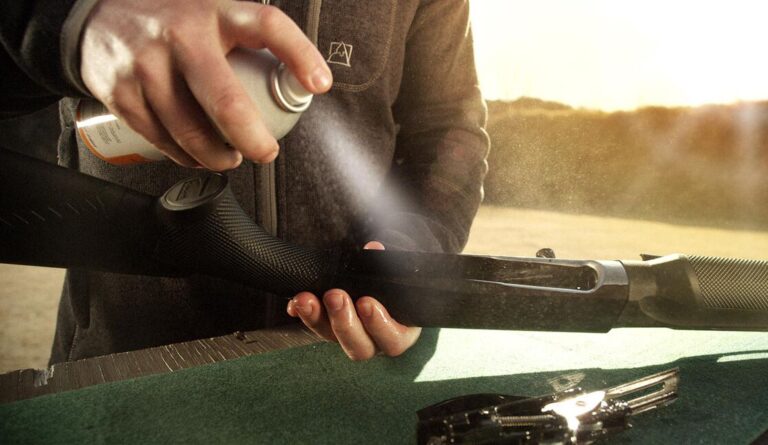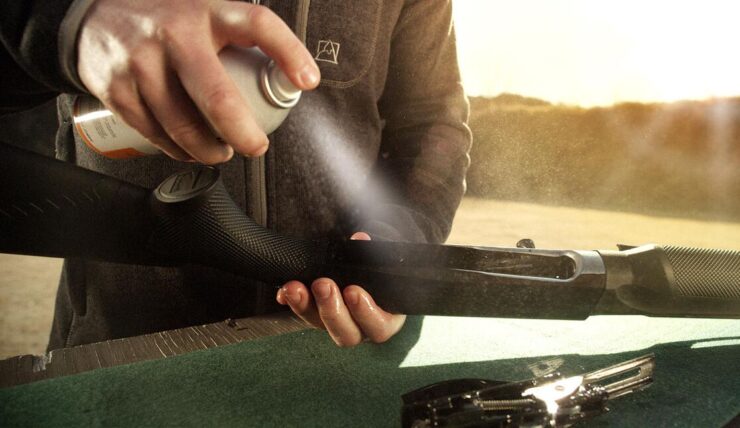 If you look on lists of the best oils and lubes on the market, Hoppes Number 9 will always appear. It is a well-known brand but does not carry the high price you would expect. This brand can be used on any type of gun you own, and it even doubles to help lubricate other items around the house such as fishing reels. Hoppe's Number 9 will prolong the life of anything you use it on!
No matter what type of lubricant you choose, choose one you enjoy using and feel you can trust. It is what is going to help you protect your weapon from corrosion, and that will protect you in the future!