What is DSLR?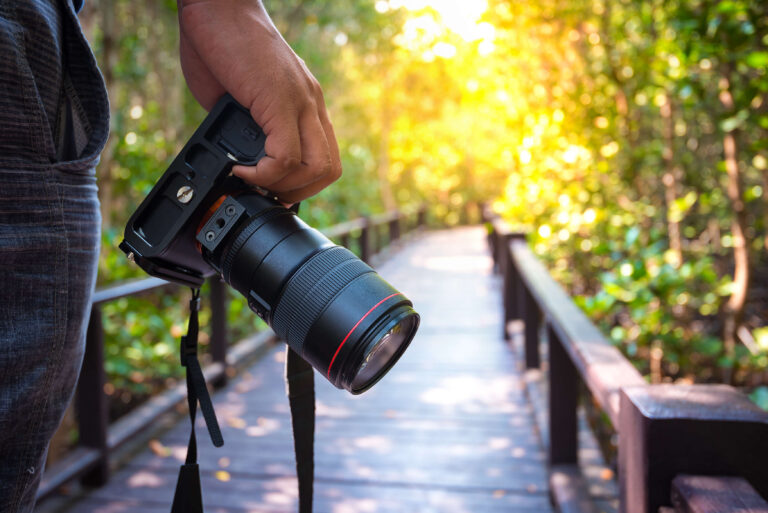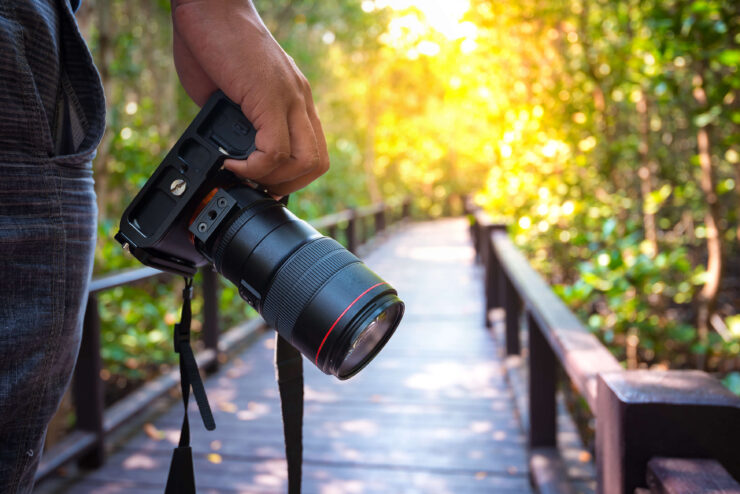 DSLR or Digital single-lens reflex is being tested on older SLRs using a digital sensor instead of film. Its working principle is just like SLRs. The body is a mirror in the middle of the body, the lens slot of one end of the mirror is a prism that creates the image in the viewfinder. The most essential element to take the photo behind it is the sensor. When you look through the viewfinder, with the help of this mirror, you can see the image passing through the lens, that is, the image you will take.
Advantages of DSLRs over other systems:
Performance
Clearness and high resolution
Durability
Viewfinder advantage
Lens diversity
What are the disadvantages?
Size
The difficulty of using lenses in different systems
The viewfinder closes during shooting
ISO: Iso is the standard unit of measure of the amount of light that the camera needs to expose an image correctly. If you want high-quality images, you should take low ISO images. However, this may not always be possible. In low light conditions, when you increase the ISO value, a situation called noise and decreases the image quality occurs. So, How much does this concern us when buying a camera? If we want high-quality photos, we should buy a camera with good ISO performance. Note that cameras called DSLR provide higher ISO performance. Consider the ISO performance of the camera you will buy.
Lens: If you have decided to own a compact, DSLR camera, the lens should be a feature of your attention. Since one of the main factors that make up a photograph is light, it should be able to get maximum light in the lens we will receive. This state, called the diaphragm, is expressed by the f value. The lower the F value (eg 1.8), the more light the lens gets in. It also allows you to take better pictures in low light and low light conditions. Because the lens will get more light inside, you do not need to upgrade the ISO, which allows you to take better-quality photos.
Flash: The built-in flash on the camera is sufficient for most amateur users. However, some professional serial machines, do not have a built-in flash. The point you should pay attention to here is to choose the performance of your camera according to the sensitivity it shows in natural light environment, not flash shots.
Others: Nowadays, many digital cameras can record video with audio and video. You should not skip this point when choosing a camera. Also, consider the video performance of the machine you will buy. A camera that can also shoot videos must have a good memory card. Make sure that the memory card's reading and writing speed is high. Apart from that, I recommend you to buy a spare battery or a battery considering the battery life.
What kind of shooting will you take?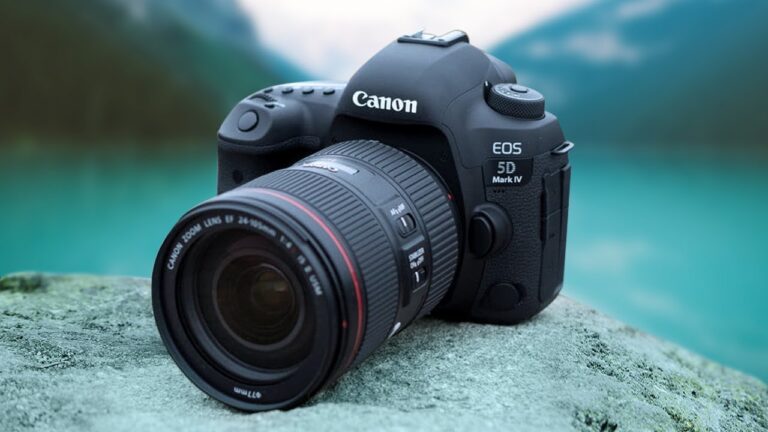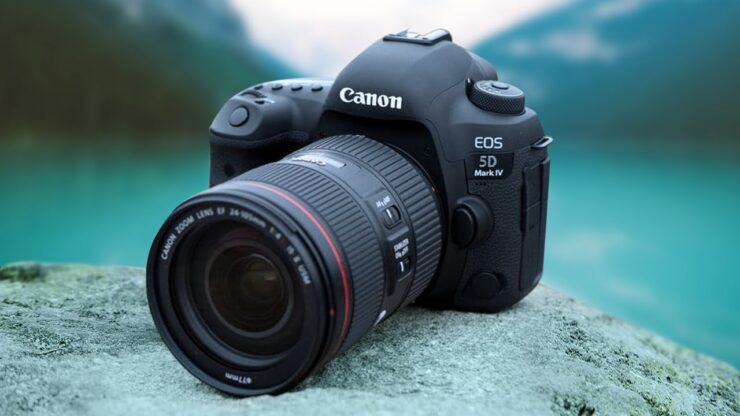 As we just said, there are many categories in DSLR cameras. However, even if we do not take these into account, professional machines for entry, medium, and high-level applications will be waiting for you. For this reason, it is best to decide what you want to shoot in the first place and to search for a machine accordingly before entering into the confusion. If you don't want to shoot professionally and just want to view the moment, the category you need to look at will be compact cameras. Otherwise, you can choose from the categories we include in the next step.
Firstly, Determine Your Level!
DSLR for Beginner users
Entry-level DSLRs, which are a category for those looking for a camera that is better in terms of speed and quality than compact cameras, are also ideal for those who want to shoot using an optical viewfinder. These types of machines have larger models than others, and they have models that are remarkable with APS-C sensor interchangeable lenses. These devices, which also provide the opportunity to shoot with their manual and automatic modes, can produce more successful results with the photo quality compared to the next category. But let's also say that it differs from brand to brand in video quality.
DSLR for Intermediate users
Home to products that can meet the needs of users who have experience in photography, this category differs from the previous categories in terms of speed and quality as well as budget. Attracting attention with their models designed for manual use, relatively large APS-C or Full-Frame sensors, and TTL optical viewfinders, these devices offer assertive photo quality. You can easily use these machines to photograph moving scenes.
DSLR for Professional users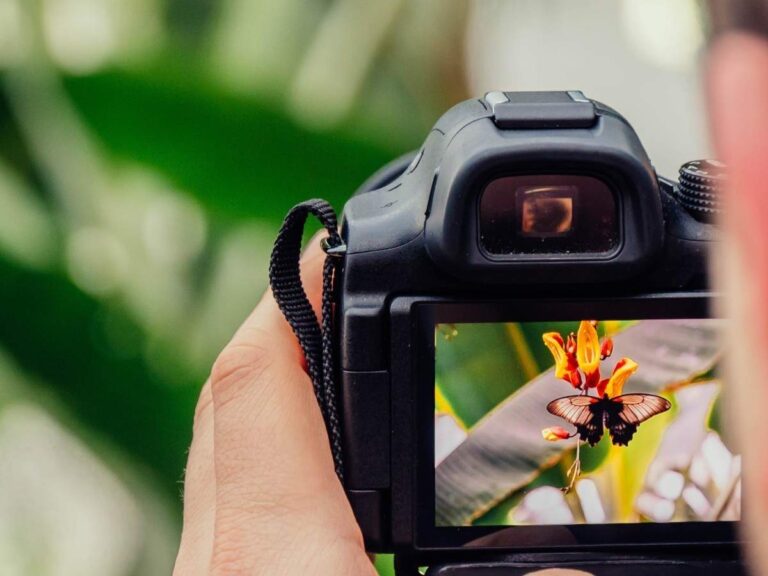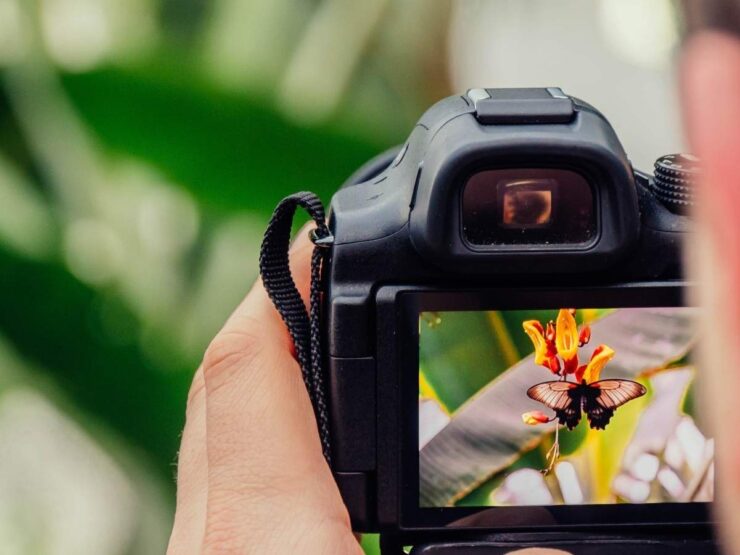 These devices, which draw attention with their large bodies and high prices, stand out with their durability and durability features, while also appealing to professionals with their fully adjustable. Professional DSLRs, preferred by users with high-performance expectations, meet their video recording needs as well as their photo quality.
How much budget do you have?
First of all, you will have a budget for this hobby when choosing. Because it is possible to find products in a wide range of prices in the market. Also, after purchasing a DSLR camera, you are not completely finished. After purchasing the camera, you also need to collect accessories that suit it. While the carrying case and the memory card are the first-line accessories, followers include the filter, tripod, flash, battery, and sometimes even the underwater case. There are DSLRs that burn hands with lens prices.
The more money you have, the better camera you get, but remember, the best machine will not take the best picture. The machine is just a vehicle.
Recent recommendations
As can be seen from the models that bring the built-in flash, DSLRs do not have more professional ones. Flash is your greatest assistant in night shots, but when you choose DSLR, evaluate shooting performance based on natural lighting conditions, not flash photography. Also, when purchasing Li- on battery-powered DSLRs, make sure to buy a spare battery and make sure that the battery you purchase is original. You don't want to damage your thousands of pounds of cameras with a non-original battery while avoiding money.
For more reviews and buying guides, click here.