Summer bodies are built in the winter if you know. There is no right time to start working out on your body, whether it is for relaxing days at the beach or a routine. Not just that, during the cold season, it becomes really hard to get up and go to the gym, consistently. Get yourself workout equipment for home gym.
All thanks to readily available options in the market, it has become a piece of cake keeping your workout consistent with your personal gym at home.
Why do you need a home gym?
Well, there are no less or good enough reasons to have workout equipment for the home gym.
Let's have a look at some of the perks!
You can cut off the expense of a gym membership.
You get more time to spend with family.
It saves you commute costs.
It becomes easy to set your workout as per your routine.
There is no need to worry if you have missed your $35-per-class fitness session.
Above all, there is no hassle looking cute in the gym.
What to consider before setting up your home gym
Well, it is not as easy-breezy as it sounds. You need to look forward to various factors before you get into what workout equipment for home to purchase and what not.
How much space do you have for your home gym?
What is your budget?
What kind of workout you will be doing? (personal preference)
To get the most essential equipment for your personal gym, you must determine your needs that perfectly suit your needs and requirements as per the type of workout you will most probably be doing.
5 Workout Essentials For Home Gym
Here we have gathered the most essential item that is every household's must-have.
1. Resistance Bands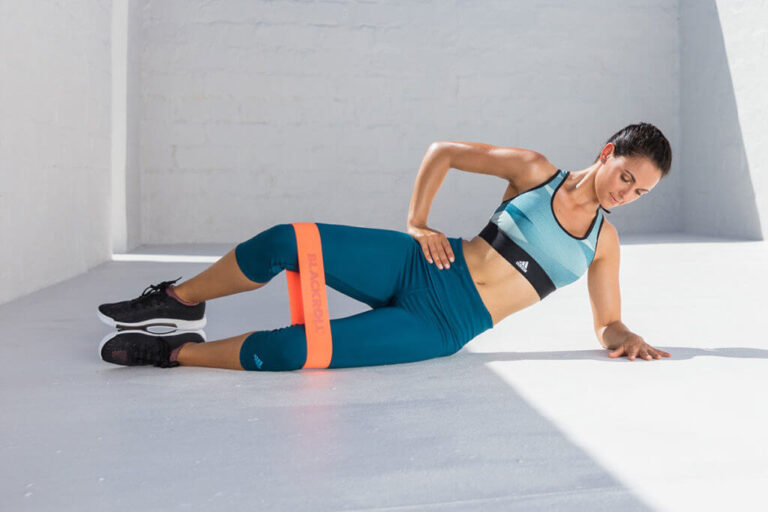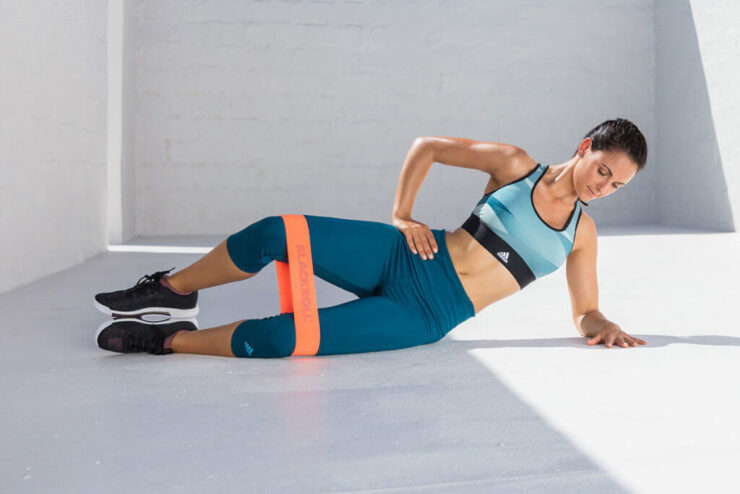 It is one of the most versatile pieces of fitness equipment that you need to get your hands on.
An elastic band that is used for strength training. They are most commonly used in physical therapy. Depending on the type, they vary in their strength.
How do they work?
Depending on their strength, they come in different colors. Every color is defined for a specific strength, which makes it easier to understand and choose the one as per your needs.
Here is a breakdown of the color code for resistance bands.
Why do you need resistance bands?
They are super affordable.
Resistance bands help target larger muscles along with smaller ones.
They are highly effective for muscle fiber recruitment.
Easy to use.
No maintenance is required.
Portable.
Which one to get?
2. Jump Rope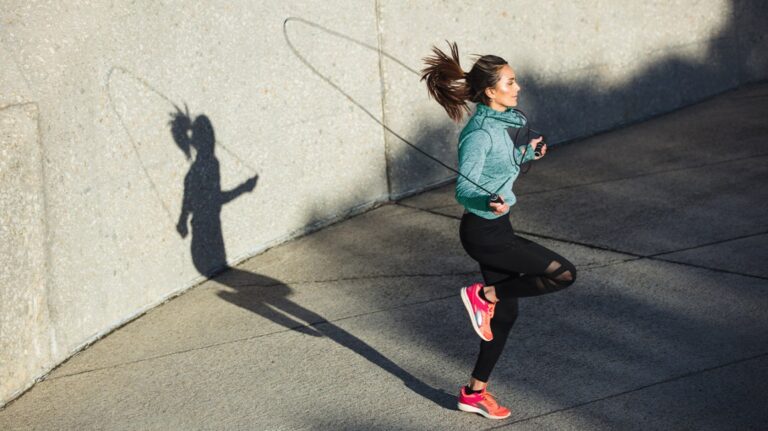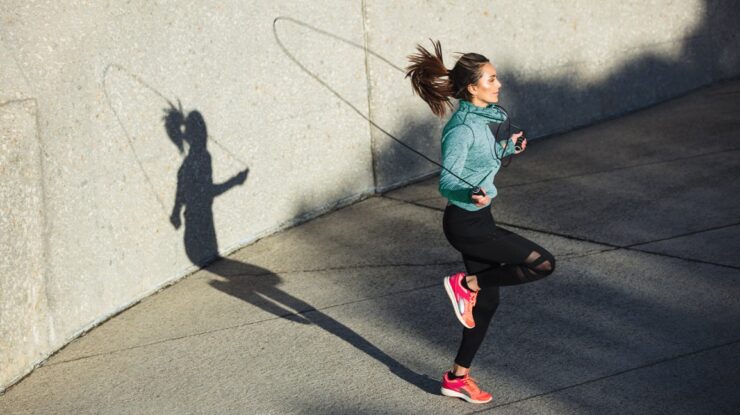 Are you ready for some cardio?
Well, jump rope is one of the best, yet simple way to get into cardio.
This home gym equipment is highly portable and takes the least space. You fold it into a palm and carry it with you literally everywhere.
Thanks to advanced technology, the latest jumping ropes feature daily tracking and counting with smart fitness apps. It includes calorie count, skips, fat burned, and average speed, which provide you with an adequate log of what you are doing.
Why do you need jump rope?
It burns 200 to 300 calories in just 15 minutes.
Improves coordination.
Reduce the injury risks.
Improves heart health on the whole.
Strengthens bone density.
Super cheap, yet highly effective.
Which one to get?
3. Yoga Mat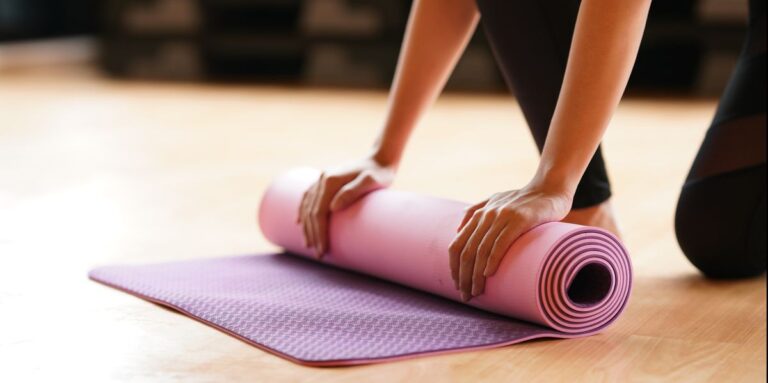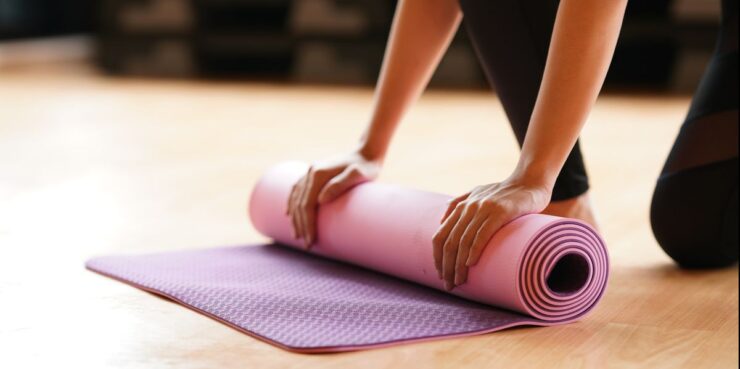 Do not get yourself injured with hard floors!
A yoga mat is a key component for every home gym. You can use them anywhere at your convenience, on the lawn, garage, gym room, and wherever you feel like.
Why do you need a yoga mat?
They offer a strong grip on the surface.
Anti-slipping features prevent injuries due to slip and fall.
They offer insulation between the human body and the surface.
It reduces the loss of energy, heat, and charge from the body into the ground.
Which one to get?
4. Kettlebells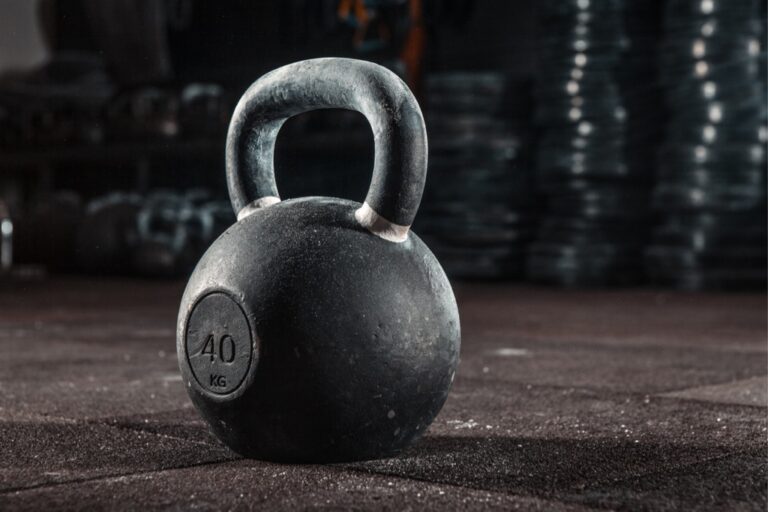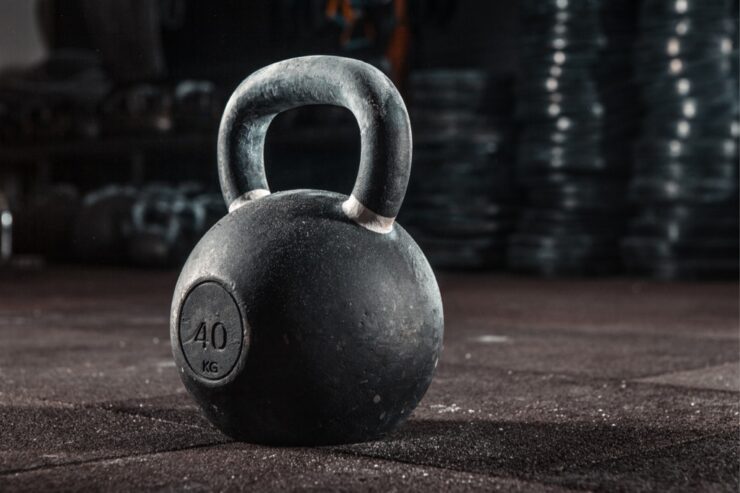 Weights with a single handle that can be classed as a tool or equipment for developing strength. They come in various weight ranges as per your needs and requirements. It has an offset center of gravity, which usually is 6 to 8 inches away from the grip of your hand.
Why do you need kettlebells?
Non-running cardio alternative.
Enhances range of motion, mobility, and flexibility.
Improves balance.
It helps improve core strength.
All-in-one body conditioning tool.
Which one to get?
5. Fitness Tracker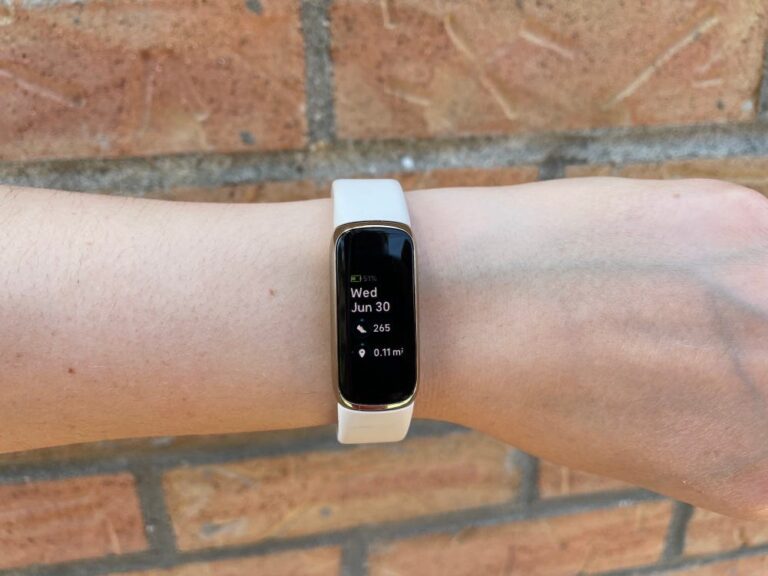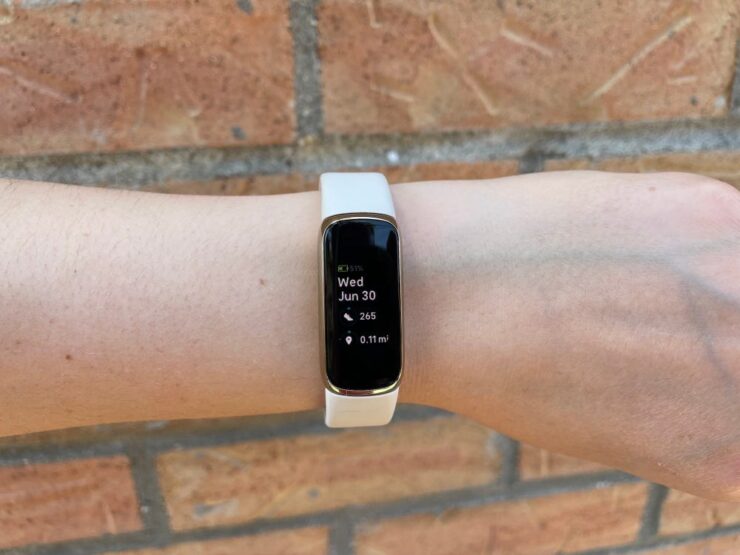 No gym, either personal or professional, is complete without a fitness tracker. These smartwatches are designed specifically to log your daily workout sessions.
Why do you need a fitness tracker?
It let you record your heart rate.
Monitor daily burned calories.
Step counts log.
It also monitors your sleep.
You can check your heart rate, blood pressure, and temperature.
Regular use of a fitness tracker boosts your daily workout sessions.
It eliminates the need for a manual count of everything.
You can get notifications of the log, workout, and other stuff while connected to your phone.
Which one to get?
To look more into affordable fitness trackers, click here.
Long Story Short | Workout Equipment For Home
Once you are equipped with your home gym essentials, it is time to get on track. From the comfort and privacy of your home, you can achieve your desired goals. Investing in high-quality and durable but less equipment is better than hoarding onto cheaper workout tools that do not last long.