You do not see it does not mean it's non-existent. Clean looking water can be the dirtiest and the most unhealthy. No matter what brand and what price it comes in, the ultimate reverse osmosis system for water purifying is essential to get hold of clean and healthy well water.
Market full of various products from the lowest to the highest price tag, it can be overwhelming to find the right RO-system that perfectly fit your needs. 
We have got your back with this comprehensive guide on how to choose the best RO-system or how can you make the best of your time, money, and effort when it comes to making a purchase. 
RO-system – Buying Guide
Buying the best product is only a game of understanding your needs and requirements along with adequate knowledge of what you are going to purchase.
Look into some of the important factors that must not be overlooked while looking for various products that are available in the market. 
Water Source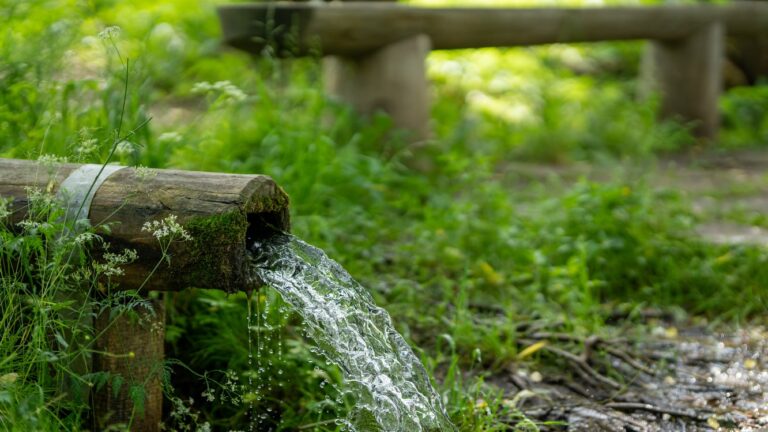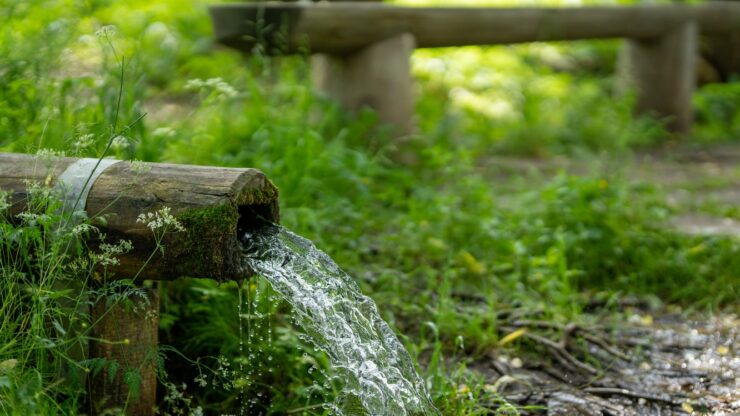 Talking about the basics, it is important to understand the type of your water source; city water or well water. 
Well-water contains a higher amount of contaminants than city water as it is treated in the plants, which determines the type of filter you need. Well-water needs a good reverse osmosis system with a UV light sterilizer to get 100% cleaning. 

Stage requirement of filtration 
Reverse osmosis filters come in variable stages of filtration as per the level of contamination in the water. For most people as standard 4-stages water reverse osmosis system is good to go. 
Whereas, sub0urban areas with well as a main source of water need to have a 5-stage reverse osmosis system that offers additional filtration for sediment removal. 
The pressure of the water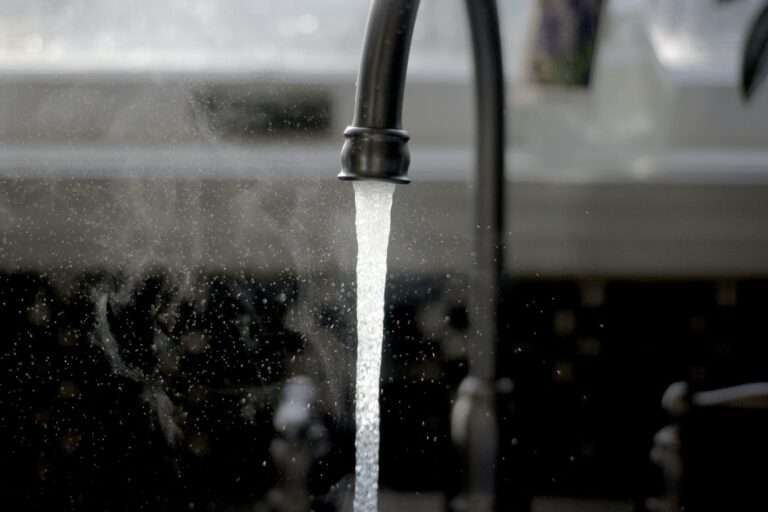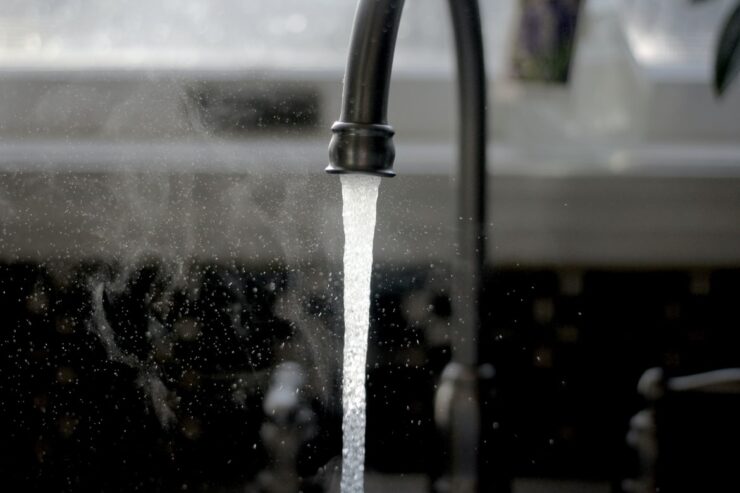 This is another important yet overlooked factor that highly determines the performance of the filtrations system and that is water pressure. These filters require a specific amount of pressure to work properly. It is ideal to have at least 40 PSI of pressure to let it pass through the membranes for filtration. 
If the pressure of the source water is less than 40 PSI, you need to have a booster pump to increase the flow. 

Filtration quality 
Reverse osmosis systems vary depending on the technology that is being used in them. There are pre-filters and post-filters that determine the effectiveness of the whole system. Where some companies claim to give 99% cleaning of all the contaminants, but it is important to have a TDS meter to gauge the effectiveness of the filtration system. 
Go for WQA and NFS tested water filtration systems to have the best result. 
Water requirement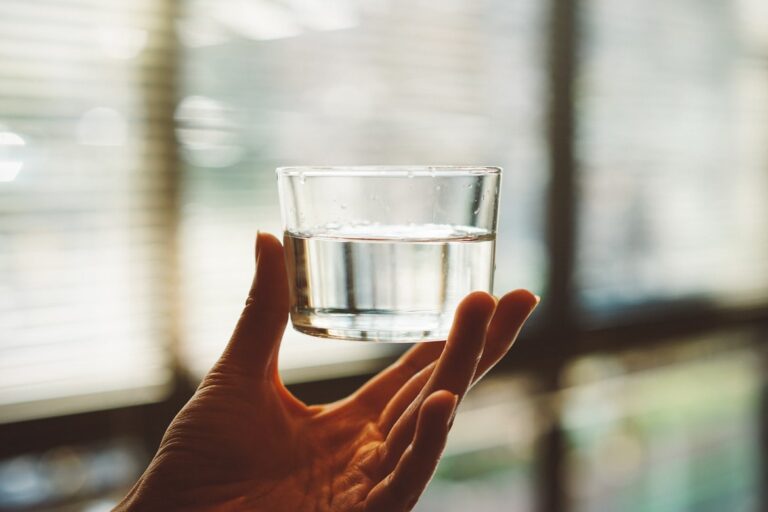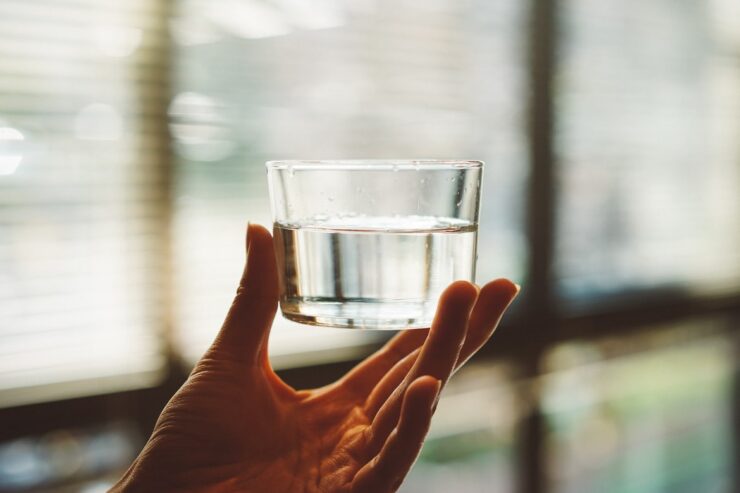 Different systems offer different water output as per their capacity and water intake. A regular production rate, GPD (gallon per day), is 600% to 80% approximately, which is ideal for optimal conditions that are hard to meet. For standard households a 50% GPD rated systems are adequate. 
There is no need to go for a larger system if not required. 
Budget 
When it comes to water filtration systems, we do not only talk about the initial investment but there is maintenance cost that counts as well. Different systems come with different levels of maintenance, depending on their manufacturing, design, and components that are included in the system. 
Maintenance counts for changing of filters and replacement of faulty parts. To save yourself some bucks, go for the system with affordable and easily available filters and spare parts. 
No matter how many types of filtration systems are available in the market, reverse osmosis systems are the most effective than any other option that is available in the market. The basic components that need proper consideration are sediment and carbon filters, holding tank, and RO membrane that creates the whole difference among the products when it comes to quality and performance. 
The right choice can save you from a lot of trouble in the future. To make it easier for you we have gathered the best products that are available in the market.
Top 13 Best Reverse Osmosis System for Well Water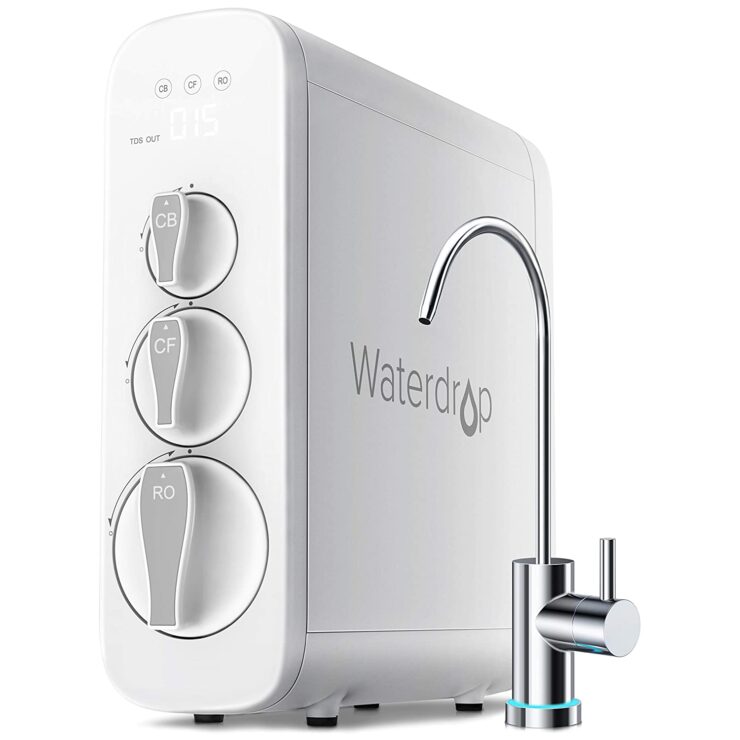 One of the major reverse osmosis water filters for home is manufactured by Waterdrop.
The design of this unit is compact, thus it will save you a lot of space. This compact reverse osmosis system has filtration accurateness of 0.0001 μm, this means that your water is 99% free of contaminations.
This tankless reverse osmosis system has 2 displays. One to show the level of water quality other for TDS number.
The installation process of this unit is quite easy. Plus, you can change the filter in about 3 seconds. In case you attach the unit with a fridge you will need to drain individually.
Remember that this water reverse osmosis system does not alkalinize your water and it doesn't enhance the pH levels.

The ULTRA-ERP is one of the best water reverse osmosis systems that you could own. It has an efficiency ratio of 1:1, a UV filter and a permeate pump.
These features make it the top reverse osmosis system.
Its permeate pump increases the overall flow of the water and decreases the wastewater produced.
This affordable reverse osmosis water filter can produce up to 75 gallons of water every day. So if you have a big family, this filter will be enough for you.
Thanks to the UV filter this system can kill any bacteria, viruses or other microorganisms that are usually present in water.
Furthermore, this is the best reverse osmosis system for hydroponics.
This is a cheap reverse osmosis water filter with amazing results.
Its efficiency ratio is 3:1. This means for three portions of wastewater you will get 1 portion of filtered water.  All in all, this is a good way to filter water for drinking and cooking.
This particular model uses a 6-step process for filtration. The initial 5 steps are like every other reverse osmosis water filter for home, buts it's the last step that counts. It adds additional minerals to your drinking water.
These minerals make the water taste better and healthier.
The filters of this reverse osmosis water purifier have a longer life. The filters require a change after six months while the osmosis membrane needs to be changed after 2 to 3 years.
Being the best residential reverse osmosis system, this unit has UV filters and mineralization features. In other words, it can purify even the foulest of waters.
We have ranked it as the best reverse osmosis system for well water because it is highly efficient. Its efficiency ratio is 2:1.
The UV filter on this unit turns on automatically when it detects the water flow and as the water flow stops it turns off. The UV filter is also responsible for killing all kinds of microorganisms from the water.
This unit uses a red mineral and carbonate filter. These filters add minerals to the water and make it tastier and healthier.
Another advantage is the use of carbonate and a red mineral filter. These filters will add minerals to the filtered water, making it healthier and better-tasting.

Next up we have a 5 stage reverse osmosis system with a filtration efficiency of 3:1 ratio.
One of the major reasons was that this unit has one of the best reverse osmosis system ratings, is its price. In a very affordable price range, you can get a filtration system that will remove most of the contaminations from your water.
Plus, the filters on this RO water filter for homes are comparatively cheaper.
This reverse osmosis drinking water system comes with a very detailed manual. So if you refer to the instructions manual you will have no problem in installing the unit.
This system also includes a spare set of filters; thus you wouldn't have to purchase anything within the first year of usage.

This residential reverse osmosis system is compact and very easy to install. Its small size helps safe up safe and makes it the best portable reverse osmosis system.
In the case of efficiency, it has a 2:1 ratio and can produce 50 gallons of purified water daily.
The design and features of this unit are remarkable and you can contact customer support to check faucet compatibility with the model.

Next up we have the best under sink reverse osmosis system, that filters water through 5 filters.
Thou its comparatively cheaper but that doesn't mean that the quality of the water produced isn't top-notch.
This unit has an efficiency ratio of 2.5:1. Thus on going through reverse osmosis water system reviews, you will notice that the majority of the customers are satisfied with the unit.
In case you can't get this reverse osmosis system for apartments installed you can always contact their super helpful customer support.

This model of RO water filter for home is advertised to have a total of 10 filtration steps. But the overall mechanism is similar to a 6 step filtration unit.
Being one of the most efficient reverse osmosis water filtration systems it has a 2:1 ratio of wastewater and purified water.
The unit not only removes 99% of contaminants but also improves the taste of the water and makes it healthier.
Plus, it's easy to install the unit and to set up the color-coded filters.
We have included a countertop reverse osmosis water filter on our list because its performance and portability are remarkable.
Being a small reverse osmosis system it can easily fit on the kitchen counter and you don't have to worry about making extra space for it.
This unit is one of the best portable reverse osmosis systems. This doesn't mean that you can carry it with you. Instead, it means that you don't have to waste time installing it. You can set it up in less than 2 minutes, without using any tools.
Being one of the best reverse osmosis systems for well water this unit is quite efficient.
It produces purified water while wasting less amount of water and saving you money in the long run.
Thou this model uses only a 5 step process for filtration yet it manages to remove up to 99.99% of the contaminations in the water.
The process to change filters with this tool is super easy, you only require a filter wrench.
Using the classical 5-step filtration process this unit produces a 4: 1 ratio of waste to pure water.
As it has super effective filters and an osmosis membrane, thus it blocks and removes 99% of the contaminants.
Its modular filter design allows you to change the filter housing and filter at the same time.
This outdoor reverse osmosis system produces 200 gallons of water daily.
But its most prominent feature is that uses plugin-and-use technology. This means that all you have to do is plug it in and not bother with the installation. Its low maintenance makes it a very durable unit.

Lastly, we have a filtration system by one of the major brands. They guarantee that on using this unit you will be drinking healthier and tastier water than bottled water.
This filter is super easy to use, its installation process is very simple and it requires every few filtration changes.
With whirlpool manufacturing the best reverse osmosis system for well water, you don't have to worry about water contaminations anymore.
FAQ's
For more reviews Click Here.