What kind of advantages is the smartwatch offering over smartphones that make them worth a purchase? Let's take a look at the advantages this tiny device is offering.
The trend of technology is to get more and more connectivity in the form of smaller packages. Smartwatches are a new trend in today's world. It can do more than your old analog watch, which was only capable to tell time, plus it can provide functions that even your smartphone can't provide.
You can use all sorts of apps on it from checking your Facebook notifications to watching videos on YouTube. Many smartwatches have a touchscreen and can be used to call or message someone through it. Not only this, but you can also keep track of your fitness.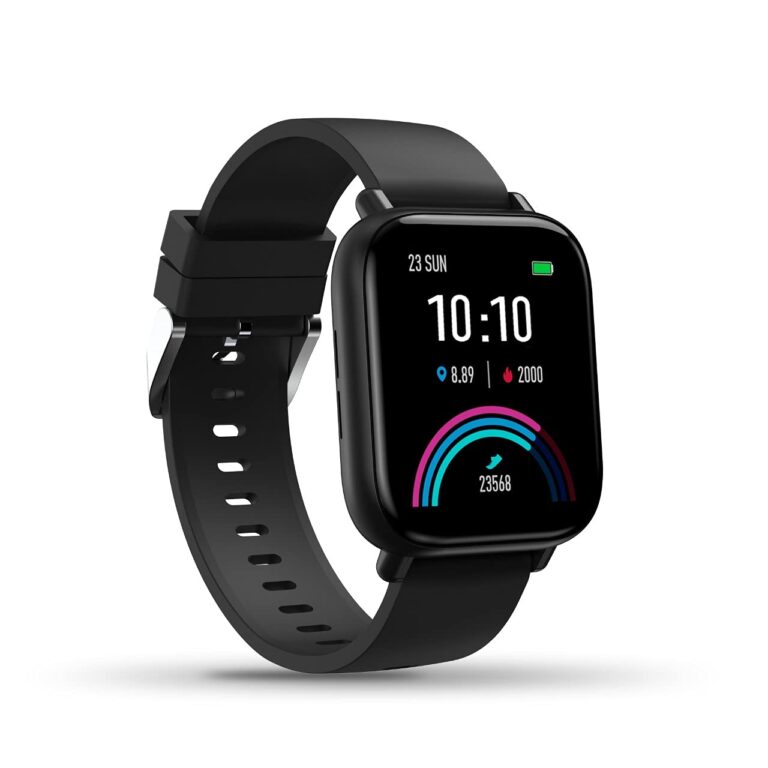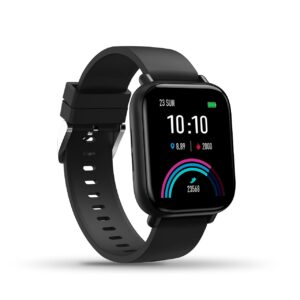 In case you are a girl then make sure to check out this watch by Hocent
So without further ado let's get to know the advantages of owning a smartwatch.
1. They do more than just tell time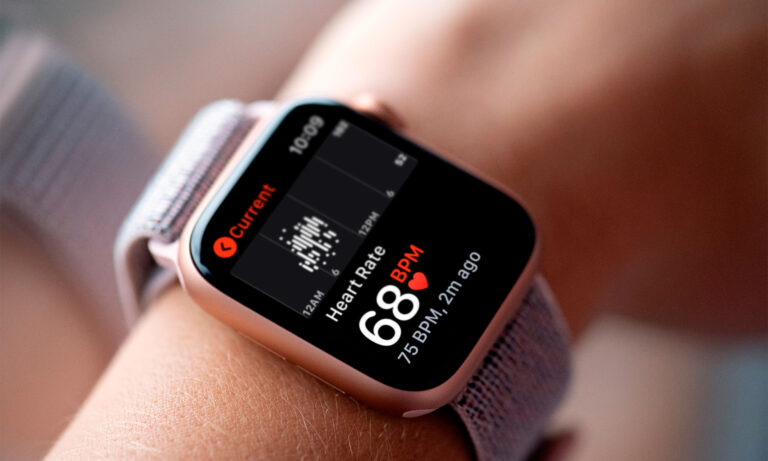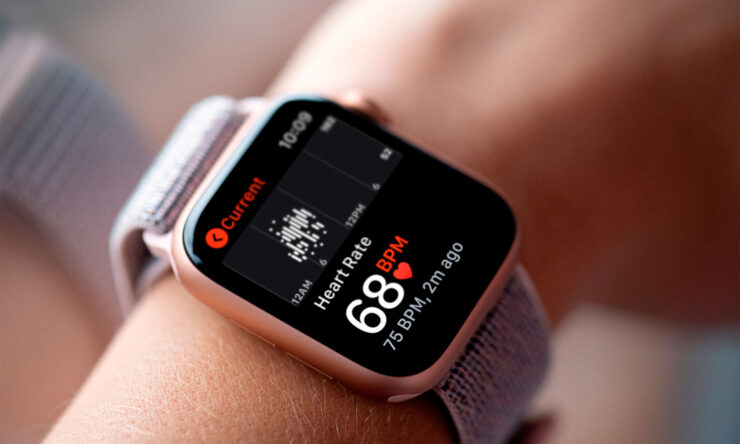 Nowadays the use of wristwatches is decreasing due to the popularity of smartphones. What is the use of a watch when the phone is there to tell you the time and date? It is a valid point, and because of this reason in the last few years with the increase in the sales of a smartphone on one side, there is a significant decrease in the sales of watches on the other side.
Some of the smart features they offer are,
Answer incoming calls: you can answer your incoming calls through smartwatches if it is connected to your smartphone.
Notifications:

you can get notifications from calendars and from all the social media apps on smartwatches. Some watches only provide notifications while with others you can fully interact with these social apps. Apart from getting notifications from apps, you can also block unnecessary or useless notifications in it.

Reminders:

in some watches like in Apple Watch by using the virtual assistant Siri you can set reminders very easily. And those reminders will sync across all devices.

Find my Phone:

losing your phone is a very disturbing experience but now you don't have to worry about it anymore. As through smartwatch you just have to click a button and this will make your phone ring even when it's on silent mode.

Contactless Payment

: you can even pay for your purchases through watches now by mobile payment systems like Fitbit Pay, Samsung Pay, Garmin, Pay, Android Pay, or Apple pay. So, now you don't need your phone or credit cards to pay for your purchases
2. A travel guide
You don't have to buy maps or to ask for directions from people if you're going to some new place, as a smartwatch can help you to arrive at your destination easily.
3. Fitness tracker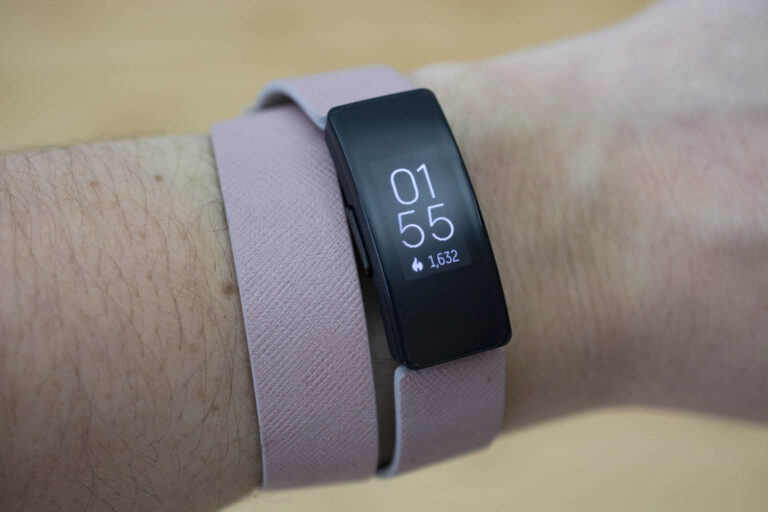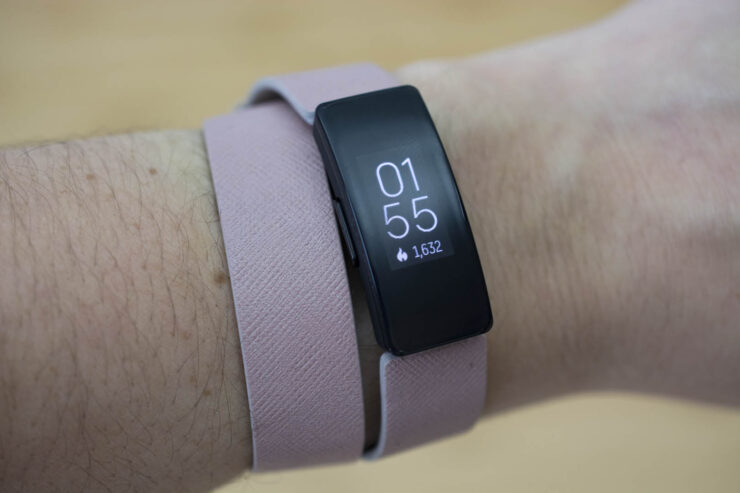 Who doesn't like to keep themselves fit? So instead of buying a fitness tracker to keep a check on your fitness, you should buy a smartwatch.
Smartwatches can work as a fitness tracker also, it can provide all the Health-related benefits i.e. to count the distance, speed, heart rate, sleep, calories.
Sleep Quality – smartwatches can detect sleep quality, quantity, and duration as they contain an accelerometer, gyroscope, and heart-rate monitor. Different watches use different ways to detect sleep. So, consider those watches that can detect accurately when you fall asleep and wake up as they are better than others.
Heart-rate monitor – another important feature for your fitness tracker is a heart-rate monitor. Measuring heart rate has many benefits, as a continuous display of heart rate can help you to detect any form of an abnormal rhythm, and also, for the efficient workout, you need a continuous display of heart rate as it will help you to keep your heart rate in a targeted range because too high or too low heart rate both are dangerous for health.
Even your resting rate of the heart can also display an image of your fitness. So, wearing a smartwatch can help you to keep an eye on your fitness all the time.
Blood Pressure measurement –this feature is recently introduced in smartwatches. Omron HeartGuide is the first smartwatch that introduced this feature in 2019. Its blood pressure measurement also received clearance from FDA.
Fall Detection–in some smartwatches like in Apple Watch you can detect falls with the help of an accelerometer and gyroscope that is installed in it. This is useful in emergency conditions as the watch will notify your emergency contacts for assistance.
Barometric altimeter, Compass, and Thermometer –if you're fond of running and hiking this feature might catch your interest as this barometric altimeter combined with the compass and thermometer will help you to detect your raising temperature.
ECG or electrocardiogram – this new feature is starting to be available in some smartwatches recently. If you've studied medical you must know about the function of ECG but if not don't worry, it is not as technical as it sounds. ECG basically gives a more accurate measurement of heart rate, in addition to this, it is capable of detecting some heart-related problems also.
Accelerometer – it can help you to count your steps. Also, an accelerometer is used in detecting sleep quality.
4. Playing music
Playing music is not only limited to phones now, as this feature is recently introduced in smartwatches. And it is a huge advantage for people who want to spend some time without their phone when going for a workout
5. Reply to messages or receive calls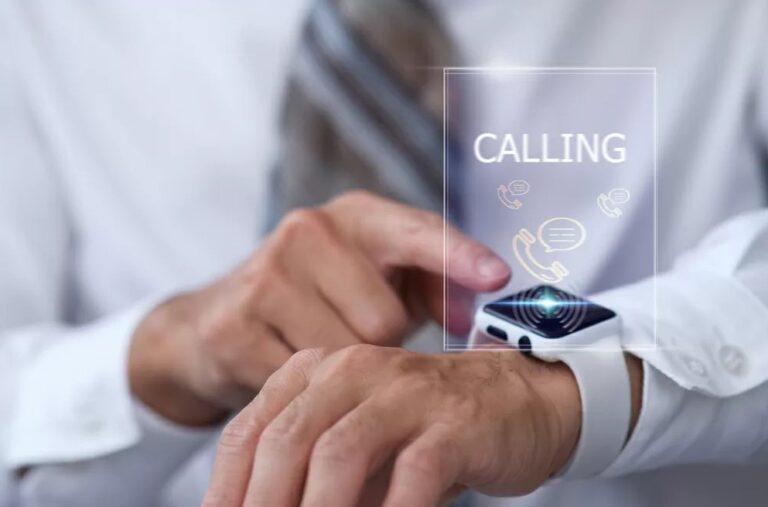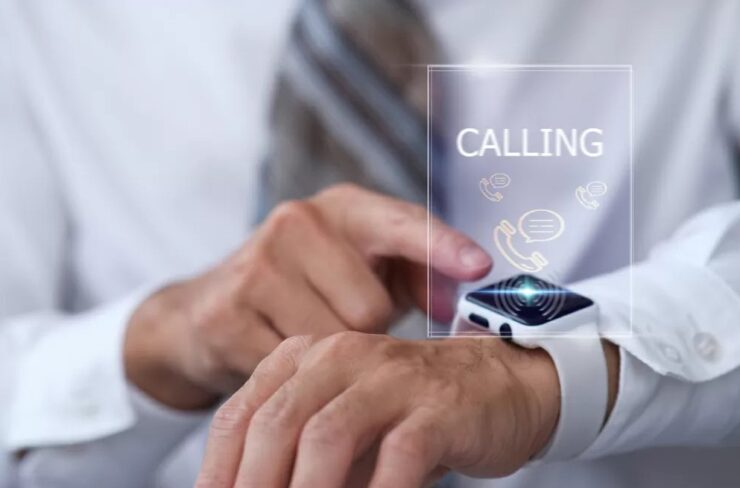 You can receive calls and messages through smartwatches now. This is beneficial mostly when you're working out. Some watches also have voice support and you just have to give a command to your wrist.
So whether you wish to use it yourself or gift it to a loved one, smartwatches can serve as the perfect option.